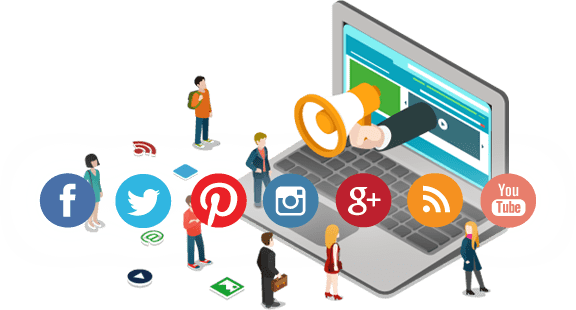 Sharptech – Best Digital Marketing Agency in Pune, India
Welcome to Sharptech, a premier digital marketing agency in Pune. Passionate about creating joyful digital experiences by combining technology, design, culture and unique visual identities, Sharptech Digital Solutions was incepted in 2008.
As a leading digital marketing company in Pune, at Sharptech, digital marketing is done with the objective of driving measurable results for clients. Be it conventional e-commerce, general business promotion or lead generation, we work with the sole motive of attaining the right return on investment.