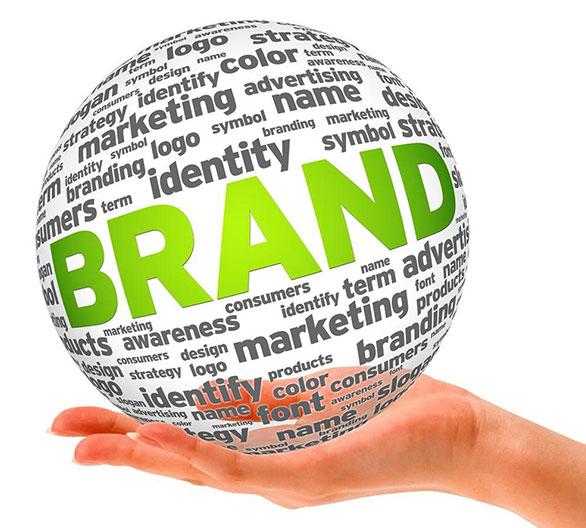 Developing a brand strategy that boosts up your companies individuality is one of the most primary tasks your company needs to think of. We as Branding Company in Mumbai not just understands the importance of that statement but are equipped with a storehouse of talent that will deliver brand strategy with a punch. We are aware that when it comes to branding you only get one chance at creating the right impression. We approach the process of branding services through a strategy and process driven approach with our team in Mumbai.
Its a common process for our team to conduct a research which is aimed to help us define your brand attributes, product or process, audience demography and understand where your branding company stands in the competitive landscape. We provide various Branding services in Mumbai which are as follows:
Brand Identity: Creating a brand that people identify and respect takes a lot of deliberation before it is executed. At Sharptech we have extensive experience in the researching, defining and articulating brand identity for your branding company in Mumbai.
Being a brand that people will find worthy is quite a tough task. A lot of attention is required before we freeze a definite strategy for it. Our team at Sharptech is one of the most experienced in defining, researching and expressing brand identity. We do it precisely for all types of organization.
Determine Visibility: Creating the right visibility for your brand starts with your people. At Sharptech we conduct the right research to learn about your core competencies as well as your organization's differentiators. The communities around your organization that include your customers, clients, and others who know about you to gain an insight and perspective of what your brand means to them.
Print Collateral: As a branding company, we view Print collateral as a set of different tools that can be used to help achieve the similar marketing goals. While we lead with various online marketing strategies, our graphic experts in Mumbai are accomplished print designers as well. We have vast experiences in creating persuasive print collateral, exhibit designs, environmental graphics, signage and most other non-digital collateral that you may need.
We are acutely aware that designing for print is very unlike designing for interactive or online media, we treat each print collateral task appropriately through our thoughtful strategic approach. The Sharptech as a branding company possesses the ability to shine in both online and print design with online marketing strategies with experienced professional working from Mumbai.