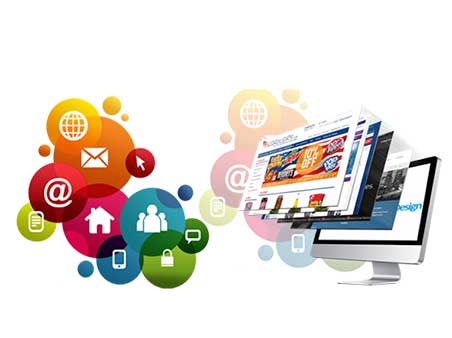 Tech innovations have taken the entire business world by a storm. The emergence of state-of-the-art technologies facilitates speedy operations, thus helping individuals perform every action on the go. Every business today offers exclusive CRM applications to their target customers. As the result, potential customers gain access to the services and products of their chosen company, no matter where they are.
If you are amongst the highly passionate entrepreneurs, you will surely understand the importance of having scalable, stout, and robust business apps. When it comes to conceptualizing, creating, and deploying highly functional business applications, you will require the expert assistance of competent app developers. It is here that we at Sharptech prove to be your efficient and reliable partners.
Reasons to choose Sharptech
With profound knowledge of scalable business applications and extensive designing experience, Sharptech will inevitably be your trusted application services provider. Our unique, distinctive, and diversified approaches will help companies achieve progressive and scalable applications. At Sharptech, we take great care to implement proven strategies for your CRM application development endeavors. Some of the unique highlights of our services include:
Perfect assembling of CRM application development teams
Accurate and precise identification of customer requirements
Execution of the project through structured methodologies
From designing static to dynamic websites, Sharptech will extend complete support in each of these projects. Quite naturally, the business applications developed by us will ensure business promotion like never before!
CRM Application development service highlights
While associating with an CRM application development service provider, you will inevitably wish to have comprehensive assistance. At Sharptech, we strive hard towards making the experience even better for you. Our service features include:
I. Domain expertise: Our CRM application development team prides on its unique domain expertise. We have access to the most effective resources.
II. Creating engagement models: From hybrid to onsite and offsite models, we will ensure perfect engagement at intra and inter-organizational levels.
III. Maintenance and support: Sharptech will not cut off ties with its clients, once the project is over. We will keep on providing you with ongoing maintenance support even after project completion.
Trust the best
With the right amount of creativity, ingenuity, and dedication, we at Sharptech will build applications that create experiences.