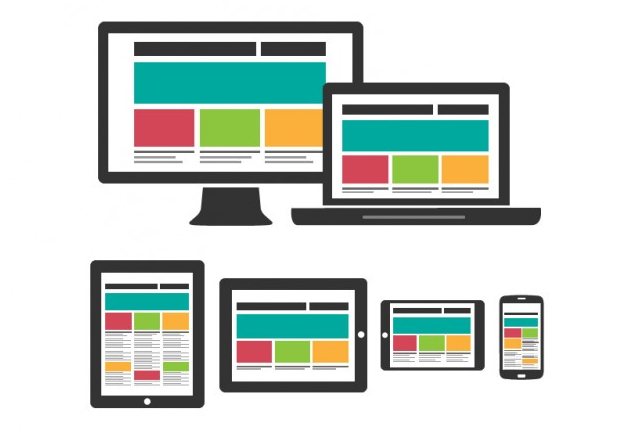 Sharptech- Website Design for Small Businesses and Startups
With the ever-evolving business technologies and widespread digitization, there have been considerable transformations in business marketing. Enterprises today wish to establish a strong digital presence, thus creating a unique impact on their customers' mind. It is here that they require building attractive, compelling, and appealing business websites capable of captivating the attention of their target audience.
Since web design projects require professional assistance, website owners are always in search of the most reputed website design company. It's here that Sharptech comes forward as the most dependable web designing partner.
Why choose Sharptech Website Design Company?
The ever-increasing importance of stunning business websites has created the demand for highly efficient web design company. In spite of the availability of quite a few companies, Sharptech has successfully created a distinguished niche for its services.
We know your website represents your dream company and strengthens your brand. Our team of highly skilled web developers and designers will help you reflect your brand, thus creating a unique identity for it.
At Sharptech, we have access to some of the best-in-class web design and development resources and tools. Some of the reasons for choosing us include:
I. Creativity: By associating with us, you will get efficient website design assistance from highly creative and ingenious experts. With in-depth knowledge and profound expertise, these experts will meet both aesthetic and strategic web design standards.
II. Swift downtime: Unlike the other service providers in the market, we hate to keep our clients waiting. We strive hard towards completing projects within deadlines, thus optimizing our client's satisfaction.
III. Affordability: At Sharptech, we want our clients to have the best websites within their budgetary limits. Our web design services are quite affordable.
Our Website Design Services offerings
As one of the pioneers in web design, we at Sharptech offer comprehensive website design & website development services. Our service portfolio includes:
1. Static Web Design: The main services or product website for your company.
2. Flash web design: Websites with graphical effects.
3. Interactive web design: A unique website that helps you communicate with your audience.
Associate with us today
If you wish to make a good investment in web designing, associating with Sharptech will be the best thing to do.